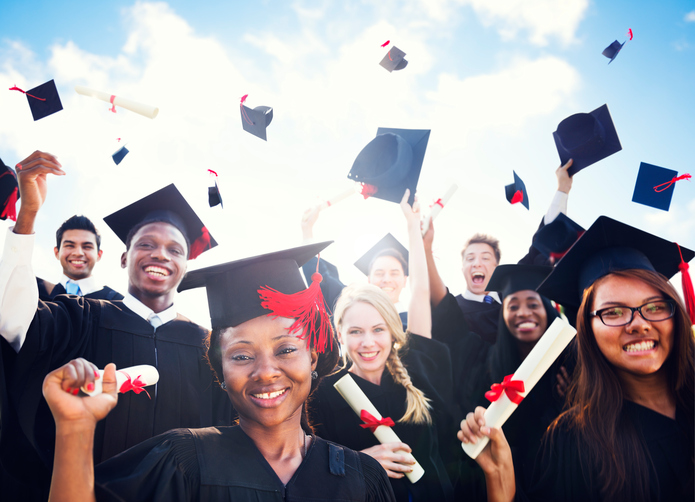 Your children are now covered by your health insurance until the age of 26, which helps them stay healthy – physically, emotionally and financially. However, finding a new primary care physician they can trust while searching for a job, finishing an education, or finding an apartment is probably not on their list of priorities. Not having a familiar medical professional to turn to when your child is ill or injured, or needs an annual physical to ensure continuing good health is a real problem confronting many families today.
To help all our patients and their families access outstanding, regular health care through this transition, Alzein Pediatrics announces that we are now caring for the health and well-being of your child from cradle to CAREER!
Now, your children can continue to see their Alzein medical professionals until the age of 26. Our new policy makes it simpler for you to continue insurance coverage. It also makes it easier for your child to maintain their good health with an annual physical or make an urgent illness or injury appointment. Alzein Pediatrics has been a trusted member of your family for decades – and now we look forward to caring for your children for a few years more.
If your child has not had a physical in more than a year, call Alzein Pediatrics at 708-424-7600 to make an appointment. We are here to care for the health and well-being of your children, now from cradle to CAREER!