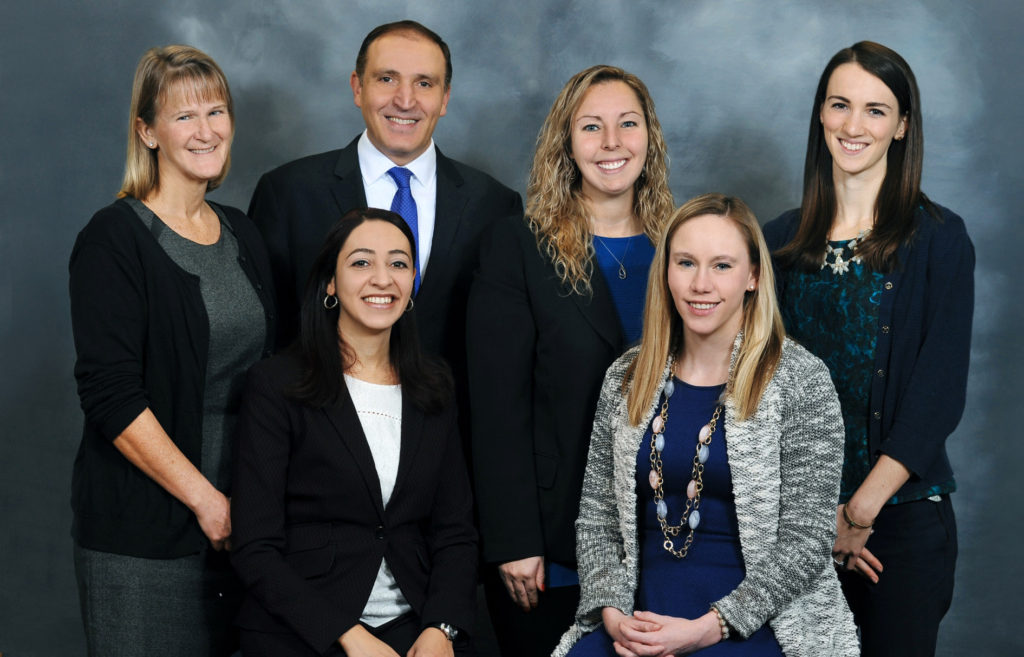 NEW! Alzein Pediatrics is now taking care of your children until the age of 26!
Caring for your child from cradle to career, Alzein Pediatrics is here to help your children reach their highest potential. We believe in exceptional and comprehensive physical and emotional care and friendly and compassionate approaches. With a keen understanding of how children develop and grow, our physicians work as part of your own family to promote and maintain your child's health.
Our late, early and weekend hours will fit your busy schedule, even when faced with a sick child. We'll take the time to explain, to answer questions and to make both your child and you feel comfortable at each and every appointment.
Just like you, we want your child to enjoy optimal health. We maintain the highest standards of excellence and continuing education in pediatric medicine. From prenatal consultations, preventative care, pediatric cardiology, acute illness and any chronic physical or developmental conditions – from infancy through adolescence – Alzein Pediatrics is your devoted partner in your children's healthcare.
Same Day Urgent Illness or Injury Visits • Evening and Weekend Appointments • Evergreen Park and Oak Lawn
Make an appointment now by calling 708-424-7600. We look forward to meeting you and your family!