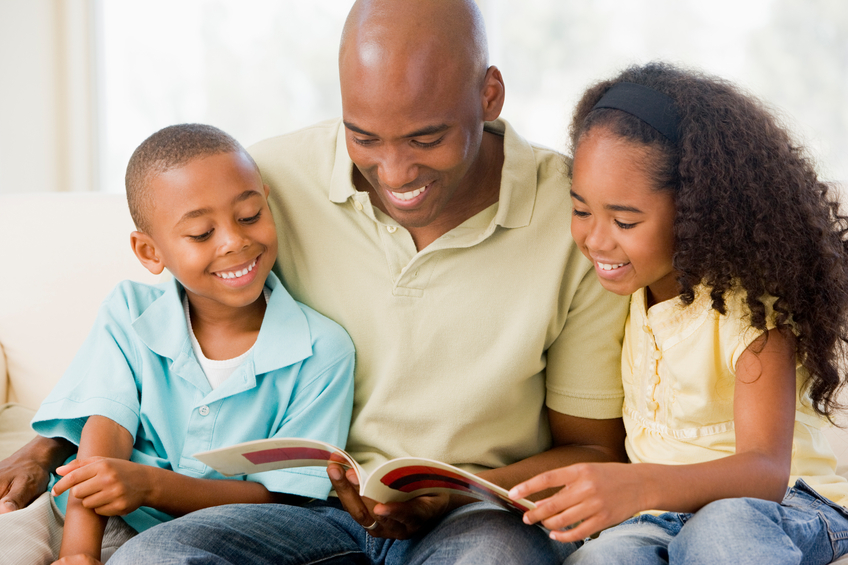 We celebrate dads every day at Alzein Pediatrics, but today especially we want to praise them for the positive effects they have on their children. Being an involved, compassionate dad benefits your children in ways no one else can provide.
Dads help children set higher expectations for themselves, be more empathetic and kind, be better communicators and have more positive views of their gender and their ethnic background.
Children who have present, active and involved fathers are more likely to:
read at higher grade levels
do significantly better academically
participate in positive extracurricular activities
graduate from high school and college
be more comfortable in social situations and experience more social acceptance
Children with loving fathers are also much less likely to have anger, discipline and behavioral issues.
For girls, the positive relationship with their father and the supportive relationship between father and mother is very significant. These girls:
have a stronger sense of their own competency
perform better in school, especially mathematics
have a positive view of their femininity
Adolescent girls with present fathers are much less likely to get involved with alcohol and drugs, skip school or experience depression.
For boys, having Dad as an ever-present, positive factor means they have:
better, non-aggressive problem-solving skills
much lower risk of violent behavior
more likely to set and reach positive goals
Adolescent boys with dads focused on good child-rearing are less likely to have friends who dismiss academic achievement, proper behavior and long term goals.
Hooray for Dad, Pop, Papa, Father, Daddy – whatever you may call him! Give him hugs, kisses and big scoop of appreciation for all the positive benefits he gives his children!
Looking for advice on how to be a positive, involved dad? Being a caring dad really isn't difficult, even if Dad lives separately. It's really a matter of time and attention. Eat together as much as possible (no screens allowed!), spend time after school and on the weekends together, read aloud, and help with homework and school projects.
Alzein Pediatrics is also here to help! If you have a question about fathering methods, techniques or philosophies, give us a call at 708-424-7600. We'll be happy to talk.