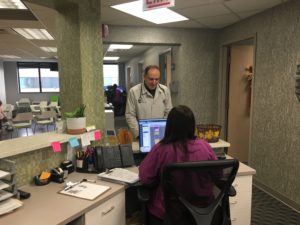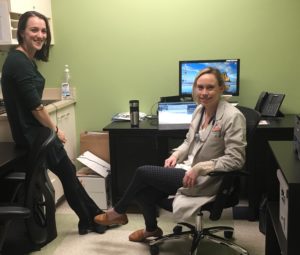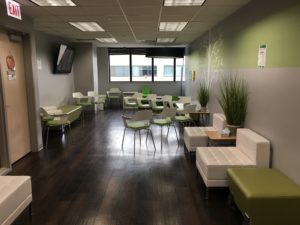 Finding the perfect pediatrician for the whole family can be challenging. Whatever your child's health needs, personality or interests, Alzein Pediatrics can help. We provide compassionate care, taking as long as you and your child need to have all your questions fully answered. We can become your child's provider from the day they are born until the day they turn 26 or anywhere in between. Our pediatric clinic in Evergreen Park can be the final stop in your search for the right pediatrician.
What Can Alzein Pediatrics At Evergreen Park Do For You And Your Child?
Alzein Pediatrics offers you and your children a full range of trusted, pediatric care in Evergreen Park. We offer everything from basic pediatric services like shots and well-child checkups to more specialized services like allergic testing and asthma diagnosis/management. We provide these services:
Same-day visits
Babycare
Sports physicals
Pregnancy care
Lactation consulting
Concussion
Child virus care
Child injury care
Broken bone care
Allergy care
Asthma care
And more!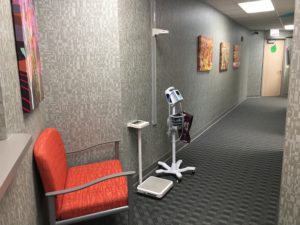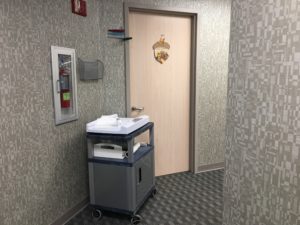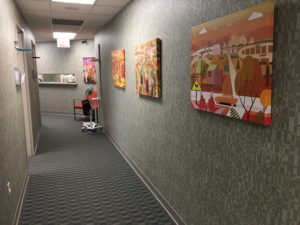 Expectant parents are invited to a free consultation to tour our offices and talk with us. We truly care about how comfortable you are with our medical staff. At this free consultation, we can go over any concerns you have and make sure you are as prepared as possible for your new baby.
Procedures We Perform At Our Evergreen Park Location
At Alzein Pediatrics, your child can get everything taken care of in one place. We offer a wide range of services to make sure you do not have to make visits to specialists. We understand your time is valuable!
Going through medical testing is difficult enough without having to visit different doctors, so we make that easier. We offer in-house allergy testing and treatment to avoid separate allergist appointments. We also offer EKG and echocardiology testing in our offices. 
Alzein Pediatrics performs basic yearly exams to make sure your children are in great shape and are reaching milestones. We also do exams to clear your child for sports and school. Sports physical exams even include cardiology clearance. 
Alzein Pediatrics can also help diagnose and manage your child's symptoms for everything from ADHD to asthma. At Alzein Pediatrics, we are on your side, helping you find a symptom management plan that works for your child and your family.
Alzein Pediatrics Evergreen Park Hours
Being a parent means being very busy! We are parents too, and we understand that sometimes there aren't enough hours in the day. Alzein Pediatrics offers a range of hours, including scheduling late appointments until nine o'clock on weekdays and staying open until five on the weekends. We can accommodate even the busiest family, making life a little easier. 
Immunizations
At Alzein Pediatrics we want to make sure you are as informed as possible about your child's health. We are here to discuss any concerns you have regarding vaccinating your child. We will answer all your questions respectfully and fully. 
We offer vaccinations recommended by the CDC and AAP for children from birth to twenty-six years of age. We can also create a catch-up plan for your child if they have fallen behind on vaccinations. 
Evergreen Park Pediatrician Visits
We want to keep both you and your children as informed and healthy as possible. Basic wellness checks are only the beginning of what we help with. We offer well baby visits, annual exams, illness or sick appointments, minor injuries and suturing (stitches), vaccination appointment, school physicals, sports and activity physicals, allergy testing and treatments, asthma screenings, cardiology visits and more.
Alzein Pediatrics also offers breastfeeding and lactation support for new mothers. You can attend a Baby Basics class for expecting or new parents. We provide same-day visits when you have a question or concern that needs to be addressed quickly or if your child is ill or injured. 
There are so many reasons to become part of the award-winning Alzein Pediatrics family! Call to make an appointment today and we'll explain why Alzein Pediatrics is the perfect choice for your family.