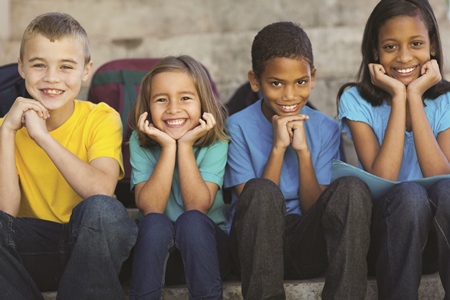 Patient Care
From the day of your child is born until the 26th birthday, checkups to illnesses, immunizations to chronic conditions, Alzein Pediatric Associates will take care of your child's health needs.
Types of Visits
Free Expectant Parent Consultations
Surgical and Pre-Op Clearance Exams
Well Child Exams and Care
Newborn Care
Same Day Visits
Urgent Illness or Injury Visits
Late Hour and Weekend Appointments
School and Sports Physicals
Inpatient, in hospital care
Procedures
Pediatric Cardiology Evaluation and Treatment

In office EKG and Echo cardiogram
Cardiology Clearance for Sports Eligibility

Vision and Hearing Screenings
Allergy Testing (percut noninvasive), Treatment and Desensitization
Spirometry and Asthma Testing, Diagnosis, Action Plans, Control and Treatment
Ear Piercing Free with Wellness Visit Appointment
Wart Removal
Lead Screenings
School and Sports Physicals
Chronic Conditions We Treat
ADD/ADHD Diagnosis and Treatment
Behavioral Problems
Developmental Delays
Diabetes
Asthma
Feeding Difficulties
Immunizations
Alzein Pediatric Associates advises that all children receive the recommended vaccines according to the guidelines provided by the AAP and the CDC.
Vaccines are one of the safest and most effective methods to prevent diseases, infections and health complications in children and young adults.
Alzein Pediatrics complies with the immunization guidelines recommended by the American Academy of Pediatrics (AAP).
Recommended Immunization Schedule
For information about recommended vaccines and the diseases they help prevent, click here http://www.aap.org/healthtopics/immunizations.cfm.
If you have concerns about vaccinations, you can read "Vaccine Safety: The Facts" http://www2.aap.org/immunization/families/vaccinesafety_parenthandout.pdf
For more detailed informational sheets published by the Centers for Disease Control (CDC), click here