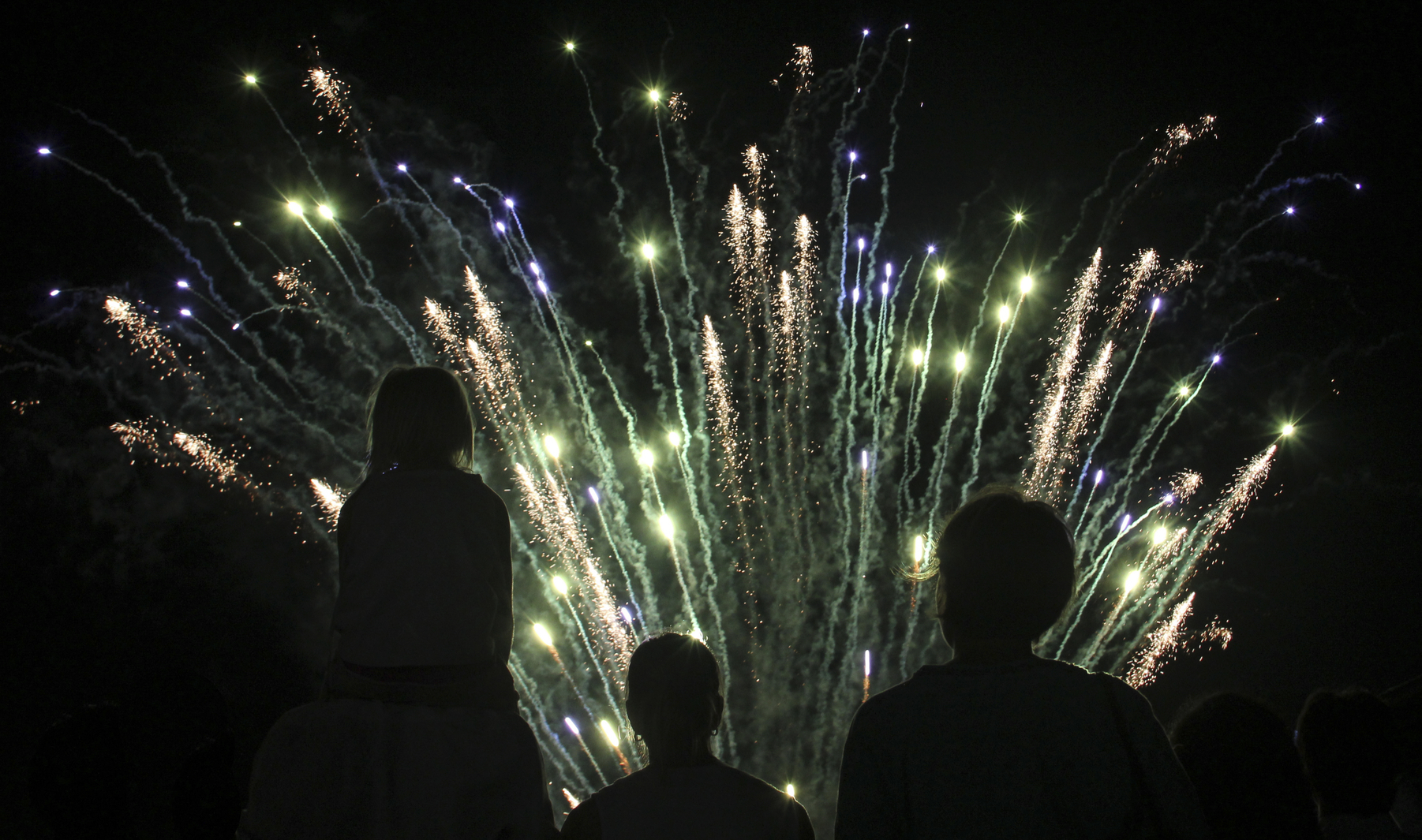 Fourth of July Safety in Chicago
Fourth of July is a day to celebrate our beautiful country's independence, picnic with family and community and of course, end the day watching the skies light up with all those glorious fireworks. As you are working to make some great memories for the fourth, you need to follow the right tips to make your fourth of July happy and healthy.
At Alzein Pediatrics, we enjoy every minute of Independence Day and we want your family to enjoy every minute too, down to the last sticky taste of watermelon. Here, we're sharing some simple safety tips to make your fourth of July happy and healthy.
How to Make Your Fourth of July Happy and Healthy
There are several steps you can use to make sure that everyone has a happy and safe fourth of July. Some of these include:
Stay Hydrated – 
Combine little bodies with lots of activity in the hot sun and dehydration can occur much more quickly than you think – because kids just forget to drink! Keeping your kids hydrated is a vital component to their health, especially in the summer. A good rule of thumb; double their usual water consumption when outdoors. Soft drinks and energy drinks are not substitutes for plain old water and will actually cause your child to lose more fluids.
Fireworks – 
Fireworks are dangerous explosives, reaching temperatures in the thousands of degrees and traveling at lightening speeds. Here in Illinois, our lawmakers have protected your child's safety by banning all fireworks. This ban includes firecrackers, bottle rockets and roman candles. Sparklers, while legal in Illinois, are particularly dangerous for children, as the rods remain at temperatures upwards of 1800 degrees, even after the sparkler burns out, causing severe burns and catching fire to clothing and shoes. Enjoy your community fireworks, but don't purchase or use any yourself.
To celebrate safely, consider:
party poppers that burst with streamers, pointed at the sky when pulled
noisemakers that can be spun, blown or pulled
glow sticks
whistles
maracas
Food Safety – 
Make sure food is kept refrigerated or packed in ice, especially salads and treats with eggs, meats, dairy and mayonnaise. In hot temperatures, potato salad and other goodies should sit out no more than one hour for best food safety. Remember, "when in doubt, throw it out!"
During busy picnics, keep a careful eye on your infant and toddler, watching for choking hazards and people eager for them to taste foods they may not be ready for. Don't be embarrassed or afraid to remind friends and family of any food allergies or sensitivities your child may be experiencing.
Sun Safety – 
Sunscreen then bug spray, or vice versa? Apply sunscreen first, using an SPF of 30 to 50 and reapplying every two hours, more often if your child is playing in the water. Stick with a lotion as sprays can be inhaled, and cover all exposed skin thoroughly. Infants and toddlers should always wear sun-proof hats, and children with short hair cuts or blonde hair should have sunscreen applied to their scalps as well.
Bug Safety –
After sunscreen is applied, spray or wipe down your child with an insect repellant containing DEET or picardin, again covering all exposed skin. Infants should be protected with mosquito netting in strollers or baby carriers. A single coating of repellant is sufficient; thicker coats won't do a better job of keeping bugs away. Remember that repellants only work on biting bugs and will not keep wasps or bees from stinging your child.
Before bedtime, make sure your child is thoroughly bathed or showered to remove all sunscreen and repellant.
If you do need urgent care over the holiday weekend, call Alzein Pediatrics at 708-424-7600. We'll do our best to solve your child's medical issue as soon as possible!
Happy Fourth of July – and Happy Birthday to America!